Your Axie infinity swiss knife. All in one tracking tool for Axie Infinity players.
What is Axie Infinity Energy Calculator?
This tool will help you better strategize your match in the arena inside the NFT game Axie Infinity.
How to use this Energy Calculator?
The Axie Energy Calculator is not just an "Energy Calculator" anymore. The tool has evolved by the help of its active users. With the help of this tool, you can now track your energy consumption in the arena. You can also keep track your Win, Loss, and Draw in the Arena. Also, an SLP (Smooth Love Potion) tracker and a card tracking tool has been added.
See more: Axie infinity energy
Maybe you are interested: Hollywood taps into NFT craze with Anthony Hopkins movie, using blockchain for auction
To increment a value, you can just tap the buttons and tap on the labels to decrease the value. More in-depth tutorial will be published soon. For now, the following shortcut keys are present:
q – deduct 1 energy used
w – add 1 energy used
a – deduct 1 energy gain
s – add 1 energy gain
z – deduct 1 energy destroyed
x – add 1 energy destroyed
space – end turn
enter – reset
b – undo
Axie Infinity Tool Tips and Trick?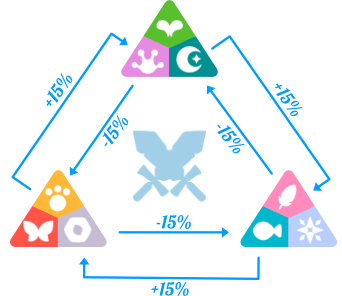 Maybe you are interested: Guild of Guardians price today, GOG to USD live, marketcap and chart | CoinMarketCap